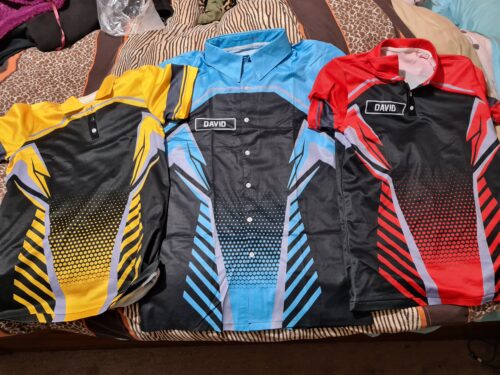 Very pleased with the fit looks great and breathes well. Very beautiful to wear and the print is also sharp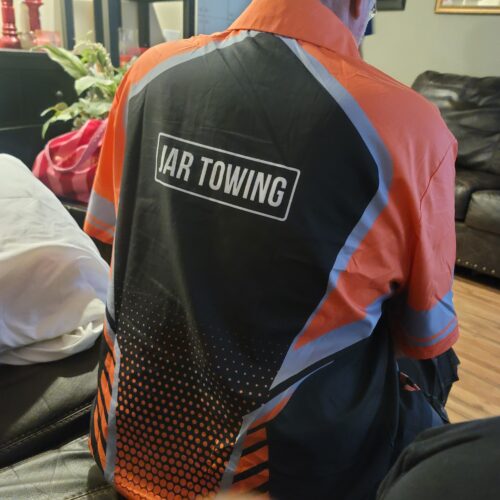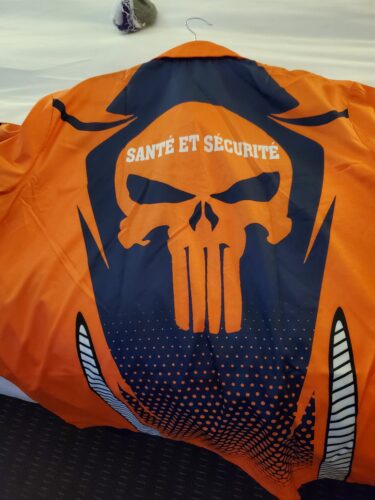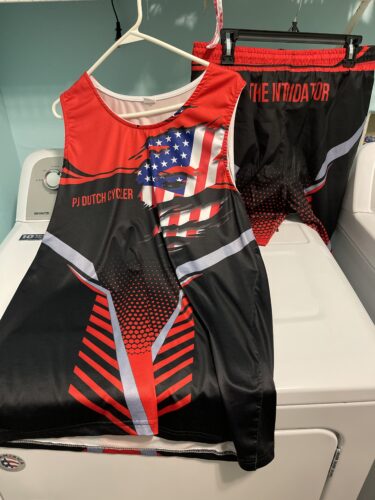 Awesome Work Shirts.
Very satisfied with the fit, looks great, and breathes well. Great for working in Sunny Florida.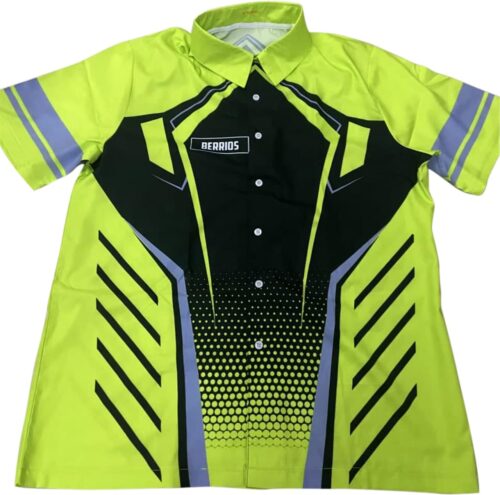 I absolutely love my shirt. Thank you for a wonderful t-shirt. Shipping was fast (I'm in Canada). Love it!!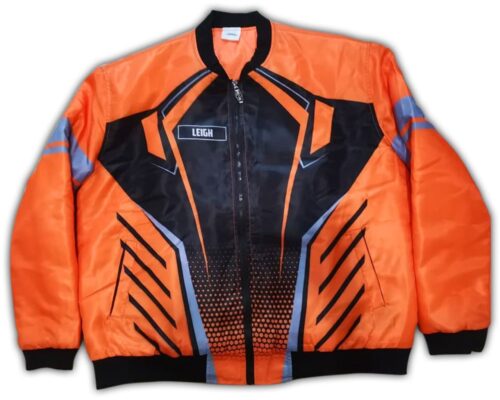 I love my shirt! . Really happy with it!!
Very satisfied with the end product! Totally recommend everyone to order from this company❤️❤️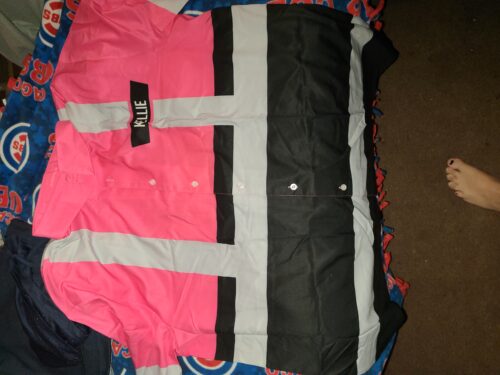 excellent
was just as expected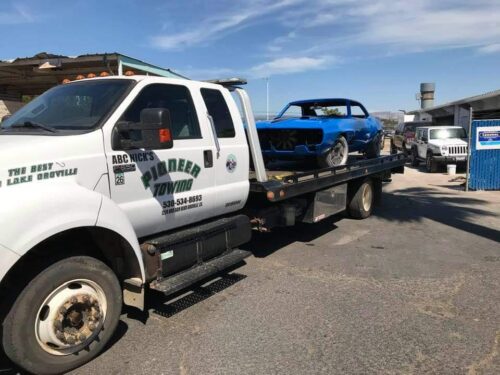 Satisfaction
Light weight material, good quality. Very satisfied!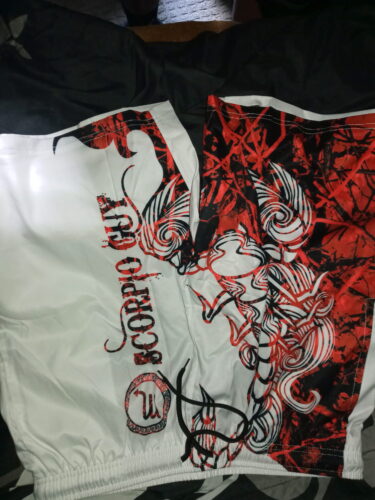 Scorpio 3d personalized
Product is great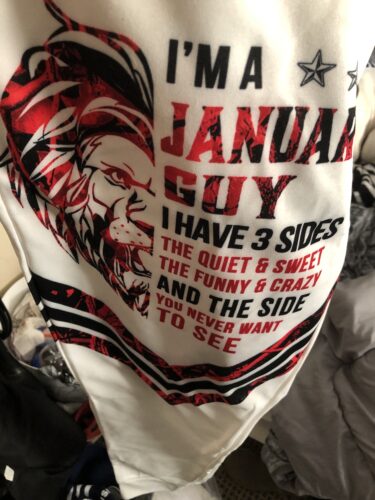 Very satisfied with the outfit
Absolute quantity, good fitting, well happy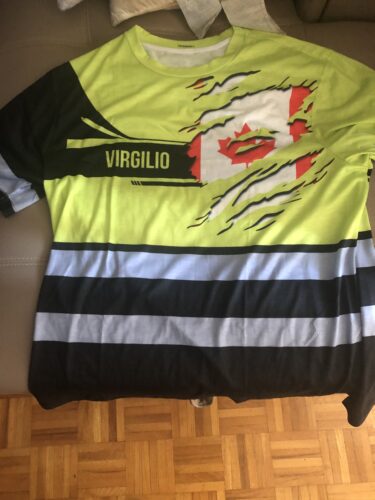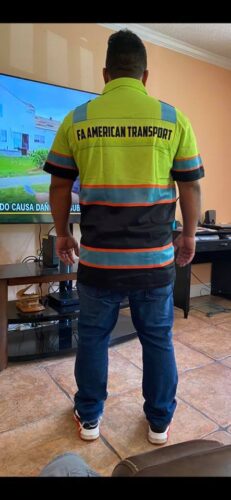 The sizing was perfect and the quality of the material was great. I would buy again.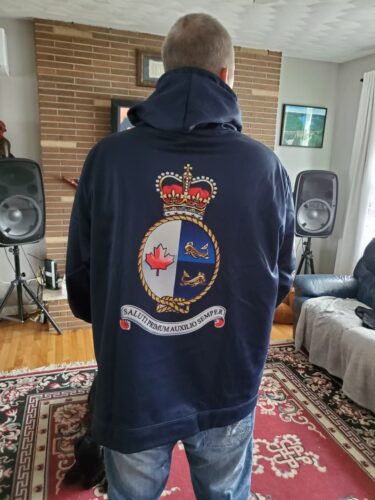 Very nice shirt, fast delivery. Material fit and comfortable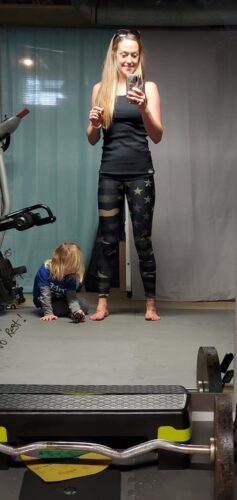 I love these leggings, they're very comfortable, they fit true to size! I will definitely be buying again!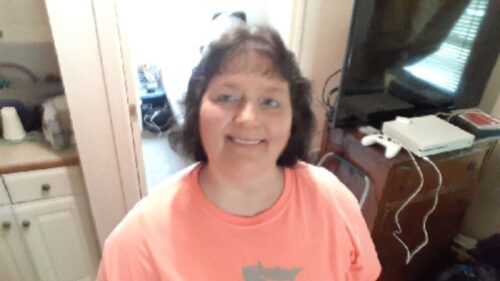 I think these hoodies and sweatpants and shirts awesome and I can't wait to get these with my picture and name on it I hope I get it all right thank y
...More
I think these hoodies and sweatpants and shirts awesome and I can't wait to get these with my picture and name on it I hope I get it all right thank you